Tuesday, September 26, 2023 – 12:00-1:00pm ET


Biomarkers at the Interface of Delirium and Dementia
This webinar will explore mechanisms that might be common to both delirium and dementia. Shared biomarkers – including AD biomarkers, neural injury biomarkers, systemic inflammatory biomarkers, and neuroimaging biomarkers- will be reviewed. John Devlin, PharmD will moderate this session.
Presenter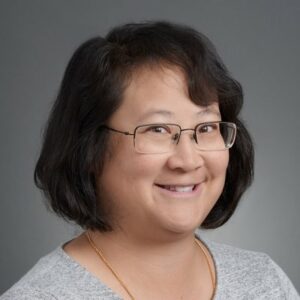 Dr. Tamara Fong is a cognitive neurologist at Beth Israel Deaconess Medical Center, an Assistant Professor of Neurology at Harvard Medical School and an Assistant Scientist at the Institute for Aging Research, Hebrew SeniorLife, Boston, MA. Dr. Fong's research interests focuses on examining changes in the brain due to aging and age-related diseases. She is currently involved in a number of projects that are studying the inter-relationship between delirium and dementia.
---
Tuesday, October 10, 2023 – 2:00-3:00pm ET
EEG Delirium Assessment – Evolving Research & Clinical Roles
Delirium assessment with validated CAM-based instruments form the mainstay of delirium assessment across patient care settings. However, their sensitivity may be reduced in some patient populations and they generally are not feasible to administer more than twice daily. EEG approaches are increasingly being studied as an alternative to CAM-based screening methods. In this webinar, learn from two senior EEG delirium researchers as they discuss the evolving research and clinical roles of EEG delirium assessment across different patient settings. John Devlin, PharmD will moderate this session.
Presenters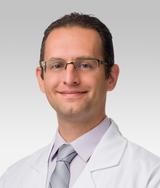 Dr. Eyal Kimchi is an Assistant Professor of Neurology at the Feinberg School of Medicine, Northwestern University, Chicago, IL.  His translational research focuses on brain networks and dynamic rhythms in patients with acute disorders of awareness such as delirium.  He is currently funded by the NIA.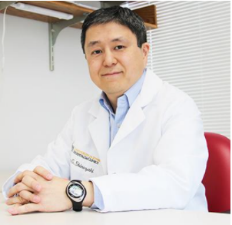 Dr. Gen Shinozaki
is an Associate Professor of Psychiatry and Behavioral Sciences at the Stanford University School of Medicine. His translational research focuses on the role of epigenetics in inflammatory processes in delirium and aging. In addition to epigenetics investigation, has developed a novel electroencephalography (EEG) device to screen delirium among elderly patients in the hospital. He is currently funded by NIMH and NSF.