NIDUS is a collaborative, multidisciplinary network dedicated to the acceleration of scientific discovery in delirium research, through focused collaboration and creation of sustainable infrastructure to enhance innovative and high-quality research.
NIDUS was created in response to a call from the National Institutes on Aging to support a collaborative network to advance scientific research on the causes, mechanisms, outcomes, diagnosis, prevention, and treatment of delirium in older adults.
Learn more about the NIDUS Focus Areas
Recent Posts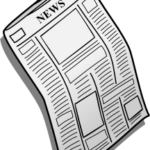 In a recently published article in the Journal of the American Geriatrics Society, Dr. Mouhsin Shafi, MD, PhD, and colleagues propose a conceptual model for the […]
Continue reading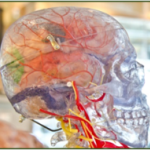 Welcome to the NIDUS Blog!The NIDUS Blog is led by the NIDUS Dissemination Task Force leaders, Andrew Auerbach, MD, University of California San Francisco, and […]
Continue reading
Stay up to date with NIDUS!
Sign up for our email list to receive our newsletters and occasional program announcements