NIDUS is a collaborative, multidisciplinary network dedicated to the acceleration of scientific discovery in delirium research, through focused collaboration and creation of sustainable infrastructure to enhance innovative and high-quality research.
NIDUS was created in response to a call from the National Institutes on Aging to support a collaborative network to advance scientific research on the causes, mechanisms, outcomes, diagnosis, prevention, and treatment of delirium in older adults.
Learn more about the NIDUS Focus Areas
Delirium Research Hub by the Numbers
Recent Posts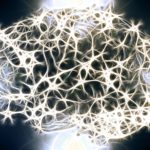 This post was contributed by Heidi Lindroth, PhD Candidate, RN, University of Wisconsin-Madison, School of Medicine and Public Health, Department of Anesthesiology School of Nursing. Let's ring in the New Year 2018 with a review of research from 2017 focused on delirium prevention. Often, when I talk to others about the confusion and distress experienced by […]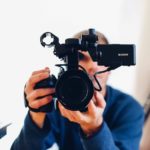 Family visitation in the hospital can be a huge source of comfort to patients during their stay, particularly elderly patients. Loved ones can bring a sense of familiarity and relief from the stress and fear of being in the hospital. In fact, family visitation may provide more impact than just the comfort it brings patients. […]
Stay up to date with NIDUS!
Sign up for our email list to receive our newsletters and occasional program announcements