NIDUS is a collaborative, multidisciplinary network dedicated to the acceleration of scientific discovery in delirium research, through focused collaboration and creation of sustainable infrastructure to enhance innovative and high-quality research.
NIDUS was created in response to a call from the National Institutes on Aging to support a collaborative network to advance scientific research on the causes, mechanisms, outcomes, diagnosis, prevention, and treatment of delirium in older adults.
Learn more about the NIDUS Focus Areas
Join NIDUS at the American Delirium Society Annual Meeting, June 10-12 in San Francisco!
Stay up to date with NIDUS!
Sign up for our email list to receive our newsletters and occasional program announcements
News and Recent Blog Posts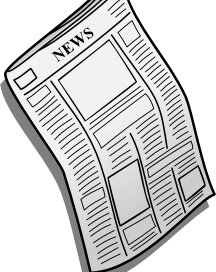 In a recently published article in the Journal of the American Geriatrics Society, Dr. Mouhsin Shafi, MD, PhD, and colleagues propose a conceptual model for the […]
Continue reading

Welcome to the NIDUS Blog! The NIDUS Blog is led by the NIDUS Dissemination Task Force leaders, Andrew Auerbach, MD, University of California San Francisco, […]
Continue reading